ADRENALIN FOREST AUCKLAND WIN - WIN WITH ARCHERY CLUB
December 2019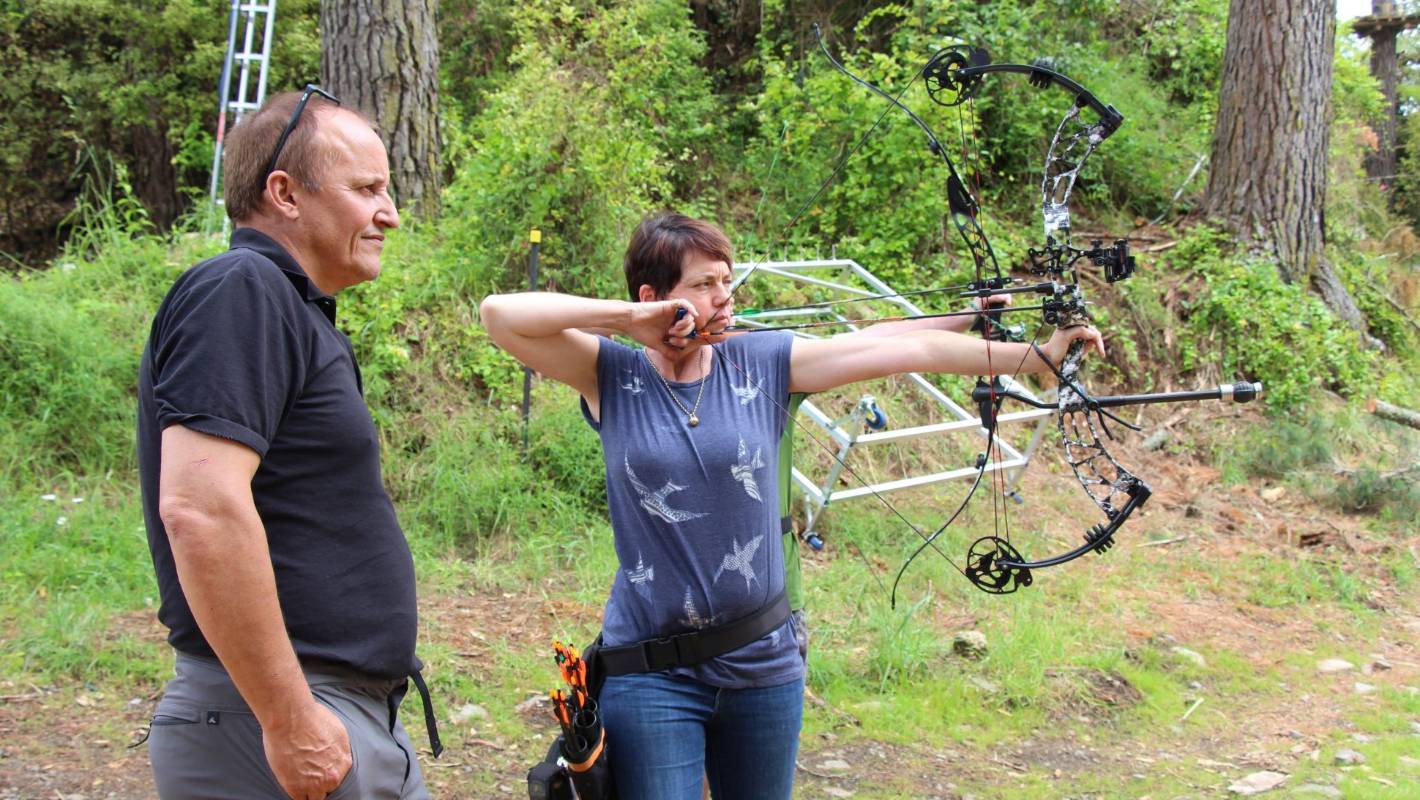 Adrenalin Forest and Franklin County Archery Club achieve a Win - Win!
After years of searching we found the perfect location for Adrenalin Forest Auckland in Franklin County, South Auckland. However, there was one issue . . . the local archery club already had a lease on the land.
But thankfully, we were able to work together to come up with a WIN - WIN solution that benefitted both the archery club and Adrenalin Forest. Read the whole story here on the Stuff website.
Interested in what the site park looked like before we developed it? Checkout the video below.
#adrenalinforest #auckland