Summer Time at Adrenalin Forest
March 2 2018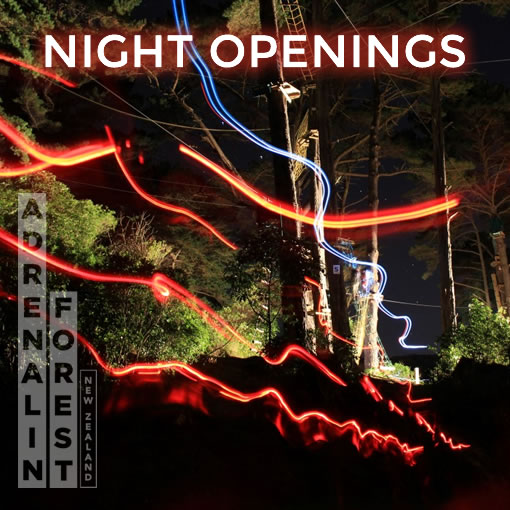 So you need a REAL challenge? What about doing an Adrenalin Forest session at NIGHT!
Stepping out on our rope course, 30 metres in the air, IN THE DARK, takes stomach churning excitement to whole new level! And wait until you try the flying fox at night.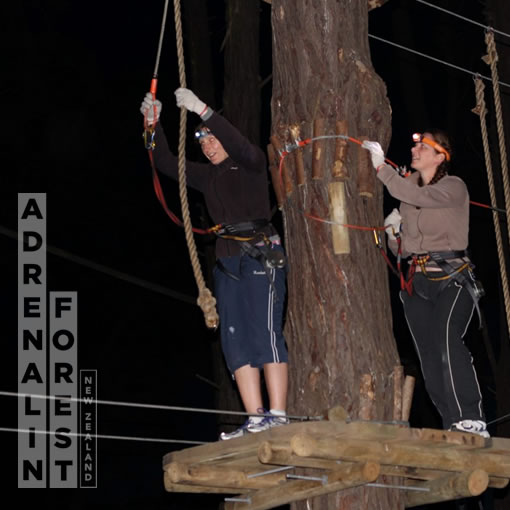 How does it work? Get to together a bunch of your friends (we need a minimum of 15 people to open the park at night), give us a call (0800 864 6273) so we know you are coming, dig out your best headlamp, and head on down to your nearest Adrenalin Forest.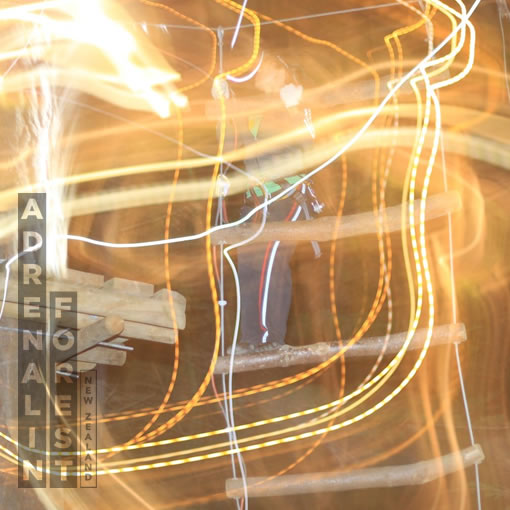 $49 per person for a night you will never forget.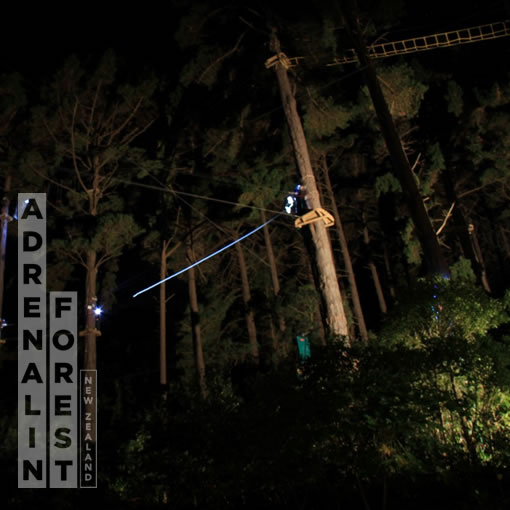 Make a booking at Adrenalin Forest today or give us a call on 0800 864 6273.