Summer Time at Adrenalin Forest
January 28 2018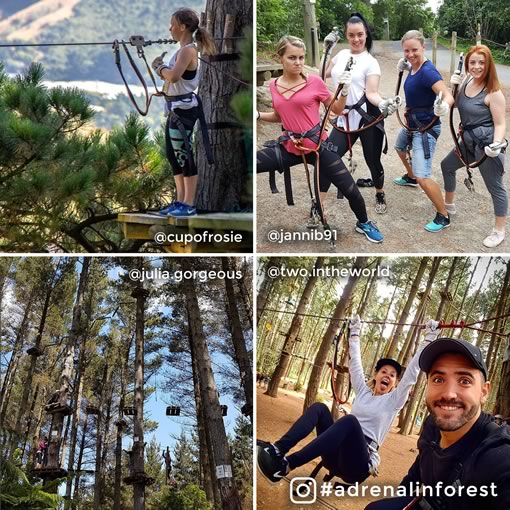 It's been a busy summer at our 3 high ropes parks. Sooooo busy that we only have our customer's photos we can share!
Summer is the 'busy time' at Adrenalin Forest's three high rope adventure parks. The weather is settled, people are on holiday, and there are plenty of international visitors tripping around New Zealand.
We have been so busy we really just don't have any time to share what we have been doing . . . except the good times that some of our customers have been sharing on Instagram using the hashtag #adrenalinforest. Be sure to check out their accounts.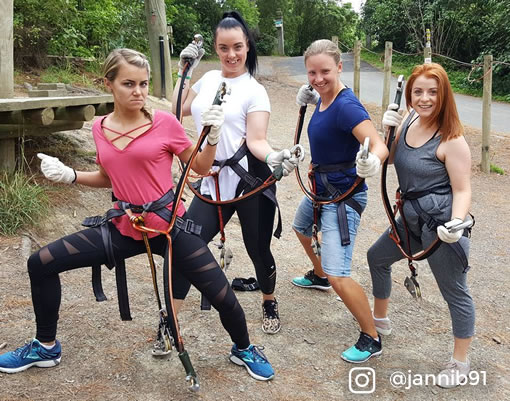 @jannib91 "Squad is ready to roll - adrenalin forest aka high ropes course here we go!"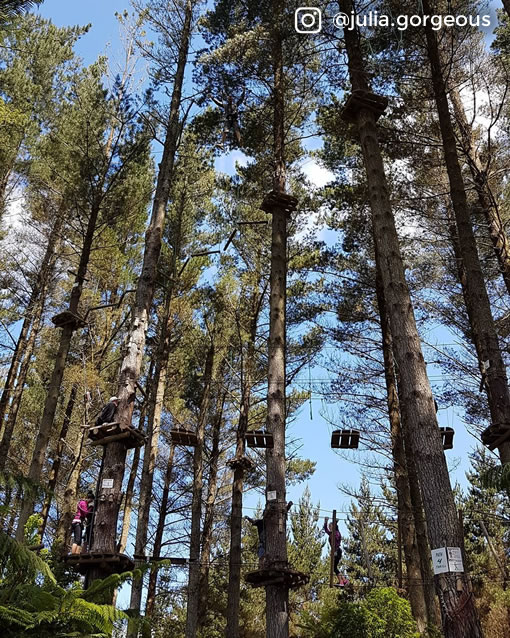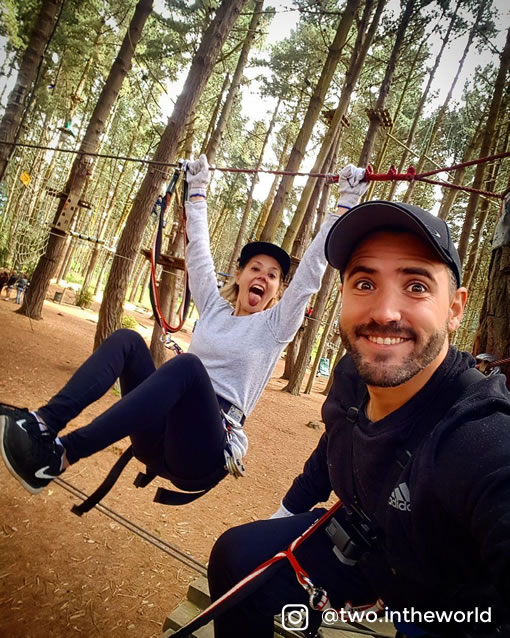 Thanks for following @adrenalinforest tagging #adrenalinforest!
Make a booking at Adrenalin Forest today or give us a call on 0800 864 6273.