End of Year Class Trip
Novemember 17 2017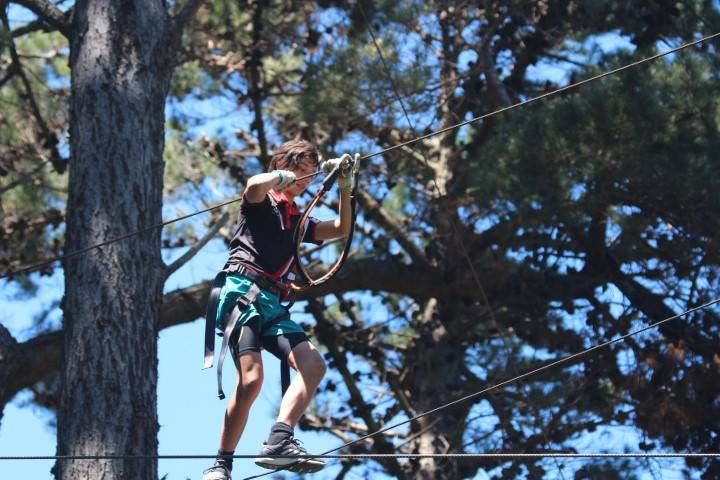 What's your class going to do for their end of year class trip? Why not go to Adrenalin Forest?
The year is quickly coming to a close! At this time of year many teachers and students are starting to think about what they might do for their end of year class trip. Have you considered coming to Adenalin Forest?
We think that Adrenalin Forest is a fantastic way to finish off the school year. Adrenalin Forest is an activity that the whole class can enjoy no matter the ability. It also allows kids, and teachers, to challenge themselves in the supportive and encouraging environment of peers.
So why not consider Adrenalin Forest for your class' end of year activity? We would love to hear from you! Give us a call on 0800 864 6273 to find out more.