What do others say about Adrenalin Forest?
June 2 2017
So what is Adrenalin Forest REALLY like? What do people say about us? Youtube vloggers "Freedom Strider" (Poli and Sam) wanted to find out for themselves what Adrenalin Forest was like, and share their thoughts with others. Checkout their video below.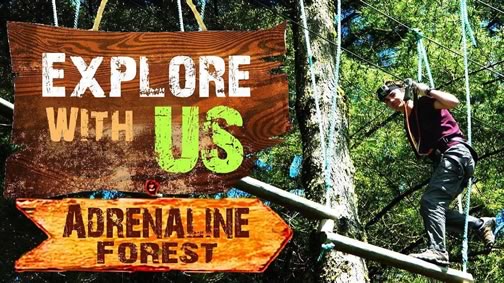 Poli and Sam, thanks for taking the time for visiting us, and putting together such a great review. We would love to see you again if you are ever back in New Zealand.
Make sure you check out more of Freedom Strider vlogs on their Youtube Channel and the Freedom Strider website.