There's been a Hurricane at Adrenalin Forest Wellington!
June 16 2016
The other day the Crusaders visited Adrenalin Forest Christchurch. Today we had the Hurricanes visited Adrenalin Forest in Wellington.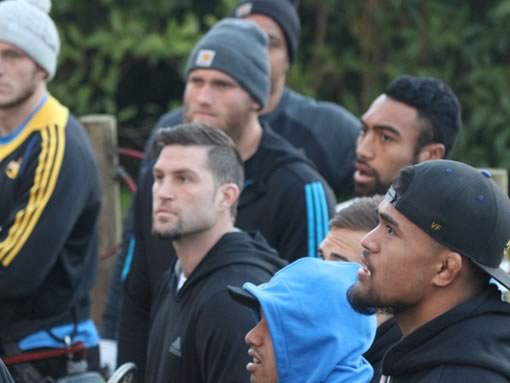 So if you are like the Hurricanes and are looking for places to go in Wellington you may consider Adrenalin Forest too.
All the best for the rest of the season Hurricanes, and we would love to see you again soon!