Spiders Net on Tarzan Jump - Christchurch Attractions
October 18 2015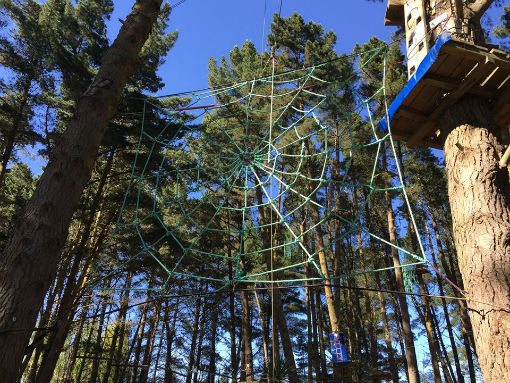 Adrenalin Forest Christchurch has a new Spider Net on Tarzan Jump. BOOK NOW and try it out!
Adrenalin Forest is one of those Christchurch Attractions that is is always on the improve. For example, we have updated part of the course to now include a Spider Net on a Trazan Swing. This in on one of our Level 4 Pathways.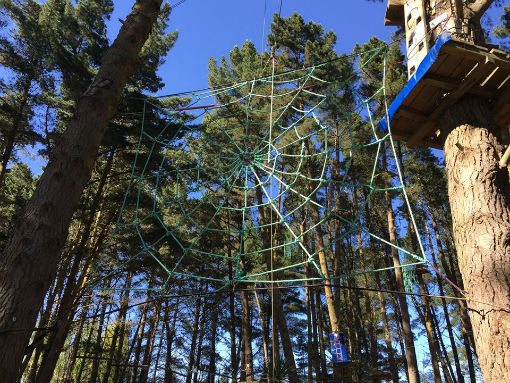 BOOK NOW and come in and check it out. We would love to see you!