ADRENALIN FOREST IS COMING TO AUCKLAND?
June 2019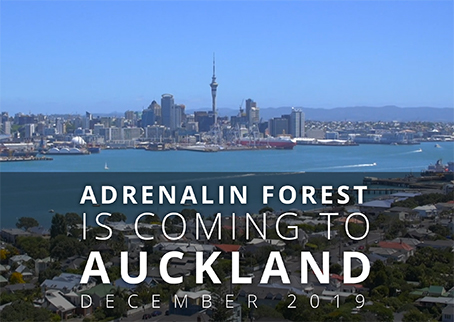 Have you heard? Adrenalin Forest is coming to Auckland!
After many years of submissions, consultations, and planning, Adrenalin Forest has now secured a location to build a new high ropes park in Bombay, Auckaland. All going well, our new Auckland park will be open in December 2019.
Check out the video below for a sneek-peek of what we are planning.
#adrenalinforest #auckland