CoronaVirus Covid-19 Update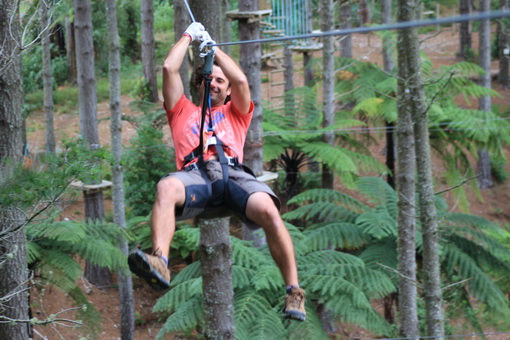 Adrenalin Forest New Zealand would like to thank all of our customers for your support and understanding during the current Alert Level changes
With the NZ Government recently announcing a change to Alert Levels, we will be modifying our operations to accommodate the current restrictions.

AUCKLAND - ALERT LEVEL 3, Unfortunately, we are unable to operate.
If you have a booking in the next few days, we will be in touch, if you have a booking in the near future and you haven't heard from us and have any questions, please email auckland@adrenalin-forest.co.nz
CHRISTCHURCH, WELLINGTON, BAY OF PLENTY - ALERT LEVEL 2
Yes we are open at Alert Level 2, and will be operating under these conditions:
- Booking is compulsory
- All customers to practice physical distancing (1 Meter)
- No more than 100 people in the park at one time
- Please use hand-washing facilities regularly
- Please place your used gloves in the bins provided
- If you are sick, please stay at home
- All customers must use the NZ Government Contact Tracing QR code or sign our Covid-19 contact tracing sheet.
We understand some schools & other organisations are following strict protocols, if you have additional requirements to the precautions we have in place, we would be happy to work with you to accommodate these. Your flexibility is appreciated.
Please email any inquires to your selected location.
Bay of Plenty - bop@adrenalin-forest.co.nz
Wellington - wellington@adrenalin-forest.co.nz
Christchurch - christchurch@adrenalin-forest.co.nz
Auckland - auckland@adrenalin-forest.co.nz
Thank you & Keep Safe!
Adrenalin Forest New Zealand