CoronaVirus Covid-19 Update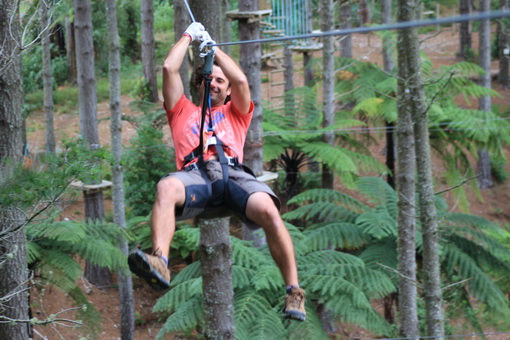 Adrenalin Forest New Zealand would like to thank all of our customers for your support and understanding during the current Alert Level changes
With the NZ Government recently announcing a change to Alert Levels, we will be modifying our operations to accommodate the current restrictions.
Adrenalin Forest Auckland is at Alert 4 - CLOSED Covid-19 Update
IMPORTANT: if you wish to make contact with us please email auckland@adrenalin-forest.co.nz,
Bay of Plenty, Wellington and Christchurch are at Alert Level 2 - OPEN with restrictions - Covid-19 Update
Restrictions:
- Booking is compulsory
- All customers to practice physical distancing (at least 1 Meter in outdoor environment)
- Wearing of masks is appreciated during check-in, safety briefing, and talking to staff.
- Please use hand-washing facilities regularly
- Please place your used gloves in the bins provided
- If you are sick, please stay at home
- All customers must use the NZ Government Contact Tracing QR code or sign our Covid-19 contact tracing sheet
Please email any inquires to your selected location.
Bay of Plenty - bop@adrenalin-forest.co.nz
Wellington - wellington@adrenalin-forest.co.nz
Christchurch - christchurch@adrenalin-forest.co.nz
Auckland - auckland@adrenalin-forest.co.nz
Thank you & Keep Safe!
Adrenalin Forest New Zealand