CoronaVirus Covid-19 Update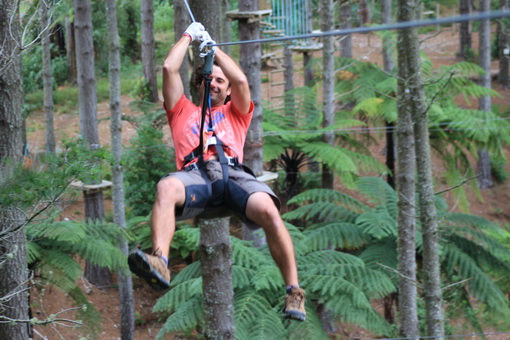 Adrenalin Forest New Zealand would like to thank all of our customers for your support and understanding during these unprecedented times!
Adrenalin Forest is thrilled to announce we have reopened our Christchurch, Wellington & Bay Of Plenty locations.
Adrenalin Forest Auckland will remain closed until early September 2020.
With the reduction to Alert Level 1 we are now operating as normal, but will continue to take extra precautions.
All customers will be required to practice physical distancing where possible
Please use hand-washing facilities regularly
Please place your used gloves in the bins provided
If you are sick, please stay at home
We will be displaying our NZ Government Contact Tracing QR code for use
Adrenalin Forest staff will continue to practice physical distance from customers where practical. (During Harness fitting or Rescue this will not be possible)
All Adrenalin Forest equipment & gloves will be sanitized after each use. We will be regularly sanitizing common areas & equipment (such as eftpos machines, pens, check in desk)
Please feel free to bring your own gloves, masks or pens if desired.
Thank you supporting Adrenalin Forest
Due to winter operating hours and more chance of weather closure, responses to phone messages maybe delayed. Please email inquires to your selected location.
Bay of Plenty - bop@adrenalin-forest.co.nz
Wellington - wellington@adrenalin-forest.co.nz
Christchurch - christchurch@adrenalin-forest.co.nz
Auckland - auckland@adrenalin-forest.co.nz
GIFT VOUCHERS - Please note that gift vouchers are non refundable. Adrenalin Forest will be extending the expiry date on all outstanding 'gift vouchers', to reflect the duration of enforced closure. Please email for further information.
Thank you & Keep Safe!
Adrenalin Forest New Zealand