"Thanks Adrenaline Forest!" Climbing in the Earthquake.
February 15 2016
It was really nice for our Christchurch staff to receive this 'pat-on-the-back' from a few people after their visit to Adrenaline Forest during yesterday's Christchurch Earthquake.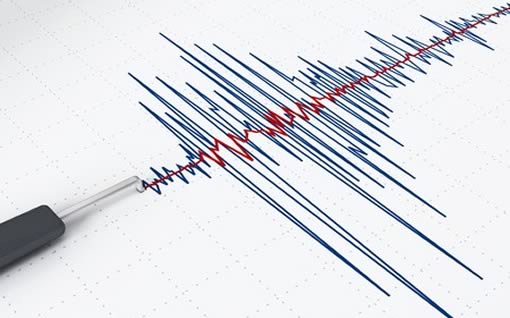 "Hello
We are writing to commend the actions of the staff during the earthquake. We would especially like to thank the staff member who helped us down from Level 5. He managed to keep everyone calm by talking through the process of how he was going to get them down.
We look forward to coming out soon to finish our session.
Thanks heaps
Sean & Kimberley"
----------------------------
Hi Christchurch team
I just wanted to pass my thanks on to you all for your fantastic team effort during yesterday's quake. You all acted like true professionals and we felt very safe with you while getting us down from the tree. It was a very scary outing and a lot more adrenalin than we expected!
Once again thank you so much and I hope all is well with yourselves and family.
Take care
Ryan Thomas and Arie Vos.
----------------------------
Dear Sean & Kimberley, and Ryan Thomas & Arie Vos. Thanks for the encouragement! It was a tough day for everyone. But we are so glad that you felt supported by our staff.
YES, we look forward to seeing you soon at our Christchurch Tourism Adventure Park.